Consulting Services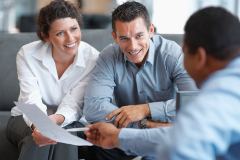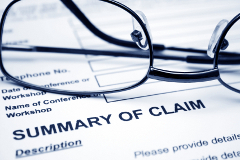 At Global Insurance Agency, we use our expertise and knowledge to advise our individual clients as we do our commercial clientele. We analyze our clients' personal assets, their family, business, hobbies, and lifestyle and charity affiliations.
We ask the right questions and get to know our clients' priorities and concerns. We focus on three basic, but essential elements:
Risk Assessment and Management
Advice & Service
Claims Assistance
If you would like to request a consultation, please click here.